Freedom From Addiction: The Dichotomy
As a teenager, I had found myself seeking self-identity and self-pleasure in a number of addictions; food, pornography, and video games were a few of those I sought solace in from the pain of the world around me. It wasn't just a place to enjoy myself, it was a place to escape the harsh realities of the world that I didn't know how to deal with. When I was sad, lonely, or even just seeking a bit of adrenaline to get me through the next 24 hours, I'd indulge in an addiction, usually more than one repeatedly. Pornography was one of the more harmful addictions I had. But Christ has freed me from those. Today, I get to celebrate the freedom in Christ I so desperately needed.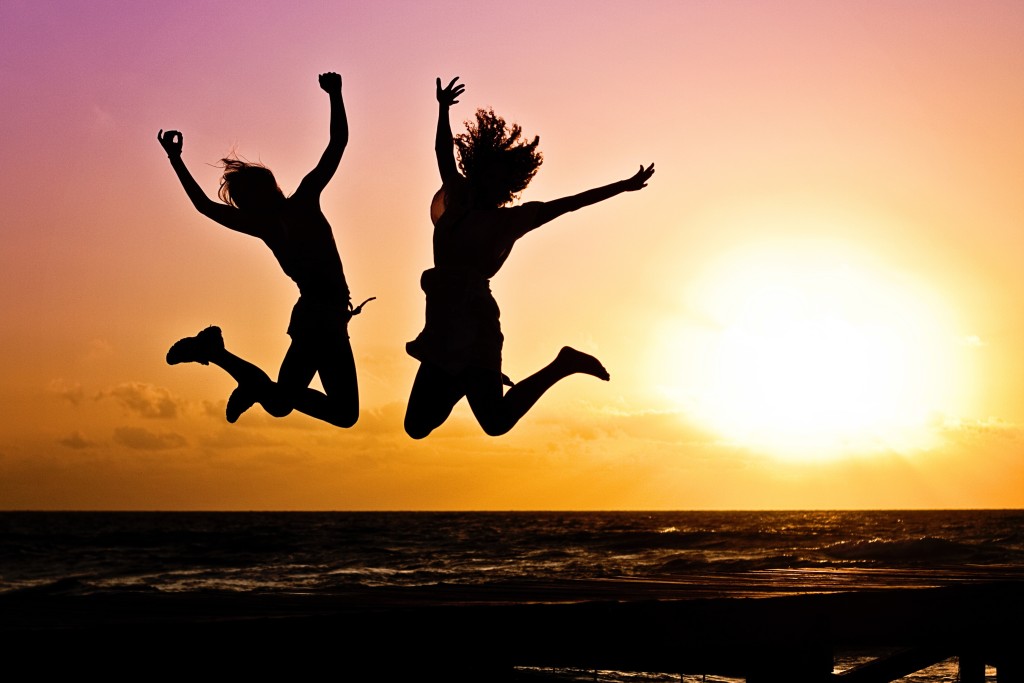 Every counselor has an assumption or many assumptions of what makes up a human being. These assumptions then translate into how they seek solutions to the issues we deal with as human beings. As a Gospel Centered Counselor, my assumptions are the following:
We are both body and soul (physical and non-physical).
We were created for eternal perfection in mind.
We turned away from God's design and embraced our own autonomy through sin.
Sin's hold on us is broken through faith in Christ.
These four basic assumptions shape how I deal with addiction as a counselor. Every addiction has a reason that it is an addiction for someone. For some, it's primarily a physical addiction. Consider smoking as an example. Smoking often is rooted in a biological response to nicotine. However, just because our body is the primary factor in the addiction, doesn't mean that there are not spiritual factors involved. Nervousness, boredom, a desire to be accepted by other people, etc. can all supplement a biological drive for addiction that all have to be dealt with.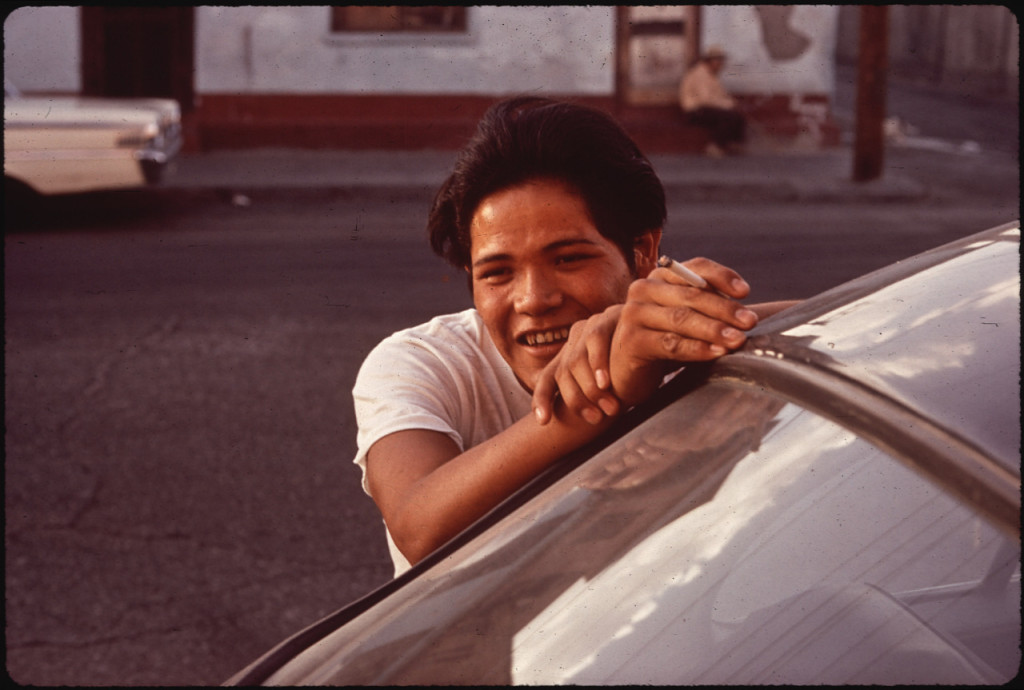 But some addictions are rooted in a spiritual cause. For example, the addiction to pornography, while a response to physical stimulus, often draws a person into the addiction ever deeper with a false promise of self-fulfillment, joy, or significance. In these instances, it is the biological factor that is secondary to the spiritual component. In these addictions, a person must deal with issues of the heart to break free from the addiction, whereas primarily biological addictions don't require digging into the heart to break free.
The good news is, whether the addiction is biological or spiritual, Christ came to break us free from all addictions that we would love Christ with all our heart and our bodies. If you are reading this and struggling with addiction, know the power Christ has to free you from it. You have only to submit to Him to be free!