Why Gospel Centered Counseling?
There is a plethora of websites dedicated to "Christian Counseling". In fact, it's a very large "niche" on the Internet. So, the question must be raised, why would anyone need another website on "Christian Counseling".
There are a number of reasons "GospelCenteredCounseling.org" was started. One reason was the desire to promote the Gospel. Another reason was to help others find the power of God for the problems of life. And finally, another reason is to differentiate between counseling from a Christian and Gospel Centered Counseling (or Christian Counseling).
Let me focus this post with the latter of the three reasons listed here. With the passing of the Enlightenment Period in American History, logic and science have usually reigned supreme. The "Modern" person sought to make rational conclusions and decisions on "nothing but the facts". As a result of this mentality, religion and science were placed on the same level of significance in the lives of the average American Citizens. Psychology and Counseling became a non-faith based, empirically-"proven" alternative for Pastoral Care or Counseling.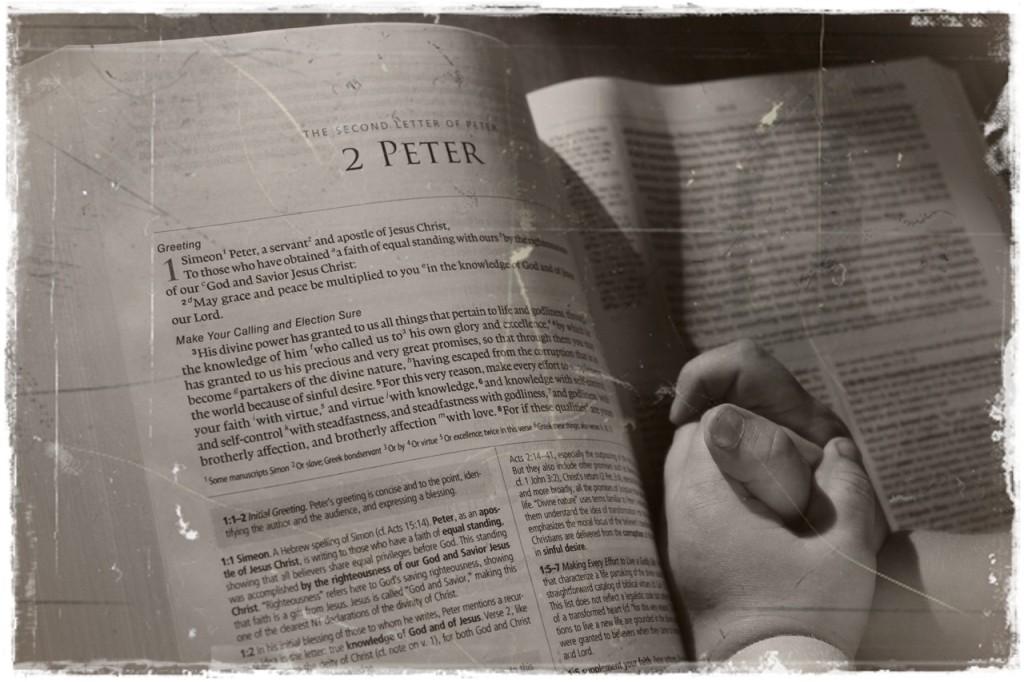 With the rising issues stemming from societies deviation from the Judeo-Christian morals found in American history, counseling and psychology became increasingly needed, filling in a gap that the church had failed to fill. As a result, secular psychology and counseling became mainstream, and many seminaries and "Christian" ministries began to use secular psychology and counseling as a base for their theory of counseling, only supplementing with a Christian viewpoint rather than using it as a base. This then has led to the repackaging of secular theories into Christian circles, giving them a wider influence than normally would be expected. There are many who are great Christians that counsel, but today, there is a significant difference in a counselor who is Christian and Gospel Centered Counseling.
Some colleges and seminaries never teach what Gospel Centered Counseling (or Christian Counseling) looks like.  They are shown secular theories and shown how to give it a Christian twist, or they are given such minor instruction in counseling that they feel inadequate and turn, on their own, to secular counseling. This is not acceptable.
The belief that the gospel is the source of transformation and renewal of all areas of a Christian's life does not mean that there is nothing in secular psychology that is useful. On the contrary, there is much that God reveals in what many call "general revelation" that can be applied to a solid Gospel Centered Counseling theory. However, much of what is "borrowed" from secular psychology is not necessary and is sometimes not even as helpful as once was assumed.
With all this in mind, this website is designed and maintained with the intention to help others understand and implement the Gospel more fully into every aspect of life. This will be done through articles from those who have effectively led Gospel Centered campaigns of transformation, stories and testimonies of individuals who have been gripped by God's grace, and a listing and discussion of appropriate resources. Finally, this is a place for my personal growth in the good news of Jesus Christ and it's implications on my life.