When a Counselor is Desperate
I've wondered lately about where my heart has been. The past few weeks I've sensed a high level of self-sufficiency, and I realize the burden this is. Perhaps that seems like a contradictory statement to you. Or maybe you have been in the church a while and recognize the error this is. But I felt it in my heart. I knew there was something wrong when I thought about prayer and wasn't really sure I knew what I should pray for. Self-sufficiency had become the barrier to Gospel-dependency.
While working on my undergraduate, I was asked by one of my favorite professors to read a book called Broken by Nancy Leigh Demoss. It contrasts the differences between a proud person and a broken person. When I read it, I was overwhelmed by the realization that my most fervent, committed times of prayer and intimacy with God were times I sensed my need; when I was most desperate for Him.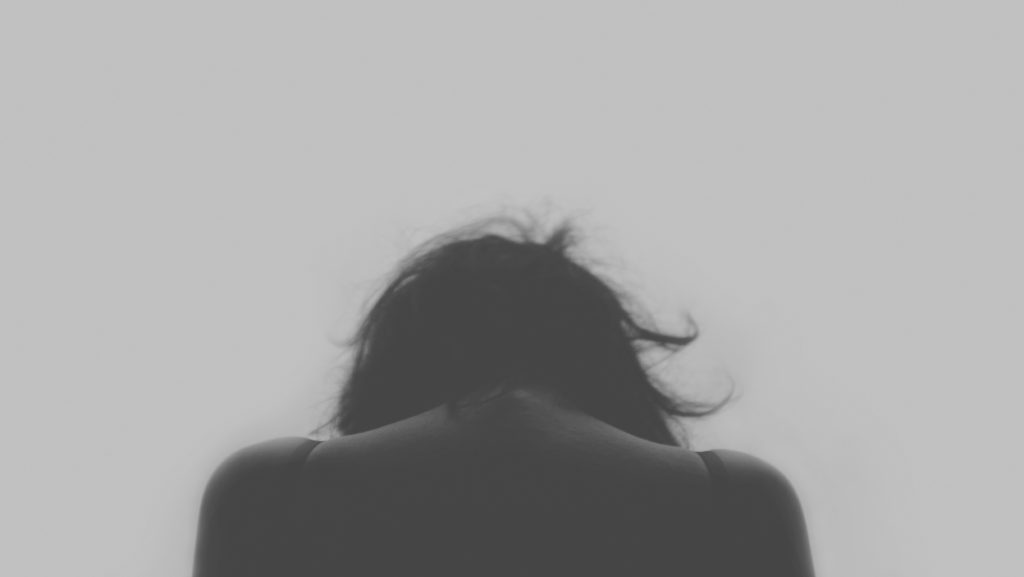 As a human being, these times often are interspersed with times of self-sufficiency, pride, and apathy. But the times I seek God the most faithfully are the times I really know I am desperate. I am convinced, then, that brokenness, or desperation, is a true gift of God; a reminder of my need and dependence on Him. My heart echoed this reality this morning when Pastor Eric Roseberry from City of God Church in Lafayette Indiana preached on Mark 9. In this chapter, there is a father whose son has been possessed by a demon. The demon has made multiple attempts to "destroy" the son. This father obviously is desperate and seeks Jesus' healing. And Jesus obliges. The apostles, who had been seeking to help the boy, were unable. Jesus seems to subsequently condemn those without faith. And when the disciples followed up with Jesus later as to why they were unable, Jesus says that this kind of demon can only be cast out by prayer.
Two things; Jesus condemns those without faith when the people point out that the disciples were unable to cast out the demon. He then tells them that prayer is the only way this kind of demon can be removed; through faith, and asking God for help. Faith and desperation; this is where we find our deepest prayers. But it's also where we find God working the most.
When a counselor is desperate, that's when they are going to find God working. Perhaps that's you. Perhaps you are handling an entire church's counseling load on your own. Or maybe you just have so many you are trying to help that you can't remember which is which. Or maybe you just have one very difficult person that you are trying to help. Maybe the problem is even in your own family where broken relationships are revealing the depth of your own weaknesses and struggles. Believe me, I know what this feels like. I believe these are the moments you are looking for; moments that require you to ask God for help.
Let me encourage you to do what I have failed to do too often. Don't be too quick to refer to someone else. Don't be quick to run away from those within the broken church. Don't be quick to dismiss people's problems just because you're desperately trying to hold things together. Make sure that in your weakness and inability that you seek God's help. And when you start to notice that you are operating on a "been there done that" mentality, question yourself. When your mentality is that you can handle the problems people are bringing to you, perhaps you've already gotten in the way of what God really wants to do. Don't be afraid to be desperate. And make sure to have people who are pointing you in the right direction when you really are desperate. The truth is you will be desperate as a counselor. But when a counselor is desperate, they can see more clearly their need of God, and their dependence on the promises and character of God.